Our Services
Here at Edify next, we understand that most of your dreams of pursuing education in a foreign country rely upon your visa approval and other related formalities. Hence, we always ensure that you stay prepared in every sort before getting through with your dreams and ambitions in the same regards.
Overseas Admission
We understand that getting an admission in your preferred foreign university or college is no child play and this is where our trained professionals are there to guide you through at every step of your educational journey. We have also partnered with some of the best universities and colleges across the globe to make it all easier for you.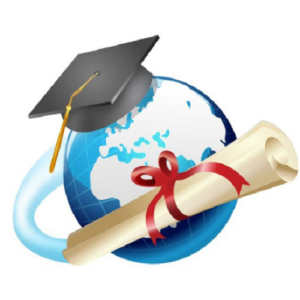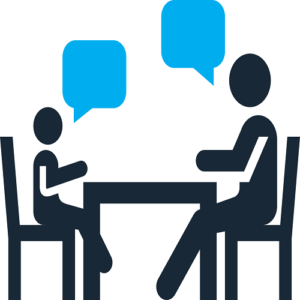 Career Counseling
Our services are not limited to guide you through with your admission process and here at edifynext, we also believe in providing you with the right career counseling for your future alongside. This is where we got the panel of best and most experienced counselors on board to help you through with the right career option. Well, that's not it as we will also help you with all the right support in finding the most suitable job.
Training & placement
You cannot thrive in any given job within a local or foreign organization if you haven't gone through the required training in the same context. Hence, our expert professionals at edify next are right there to train you according to the specific job you are looking through. Well, it's not just about training and we have also tied up with some of the best MNCs around the world to rest down your worries of a job placement.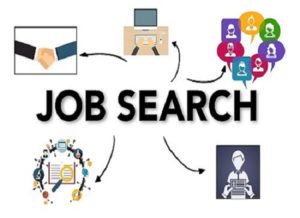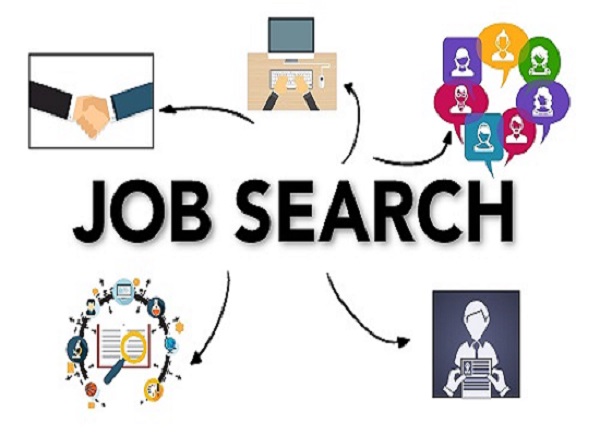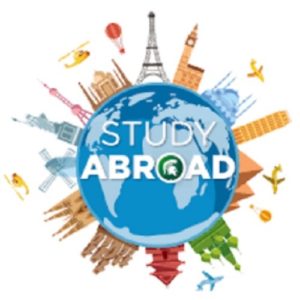 Other Services
We further offer a wide array of other services like Resume writing and SOP/LOR services that can help you in getting an admission in your dream university or a job in your preferred organization. We have got the best team of professional experts that can help you with the best resume/Statement of purpose /letter of purpose for your specific needs. You can always stay assured of getting preferred over rest of the candidates once you file your application towards a university or business organization with us.
Countries we are serving at:
Canada
Germany
USA
New Zealand
Australia
U K
Singapore
Cyprus
Lithuania
Poland
Malaysia
Ireland
Czech Republic
Switzerland
Sweden
South Korea