Overseas Admission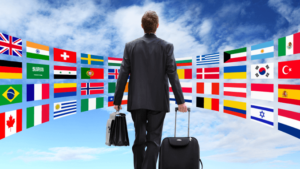 Being a student, you got to score some brilliant marks in order to secure an admission to your preferred foreign university. But that's still one of the many factors which have been taken into consideration by numerous foreign universities around before doing the assessment of one's application in the same context. Apart from your academics, they would consider your achievement in the extracurricular activities, along with other documents like Letters of recommendation (LORs), Application essays and Statements of purpose.
Here at Edify Next, we duly understand the relevance of all these factors and deliver the most exceptional overseas admission counseling services to thousands of students which are looking to get admission in their desired foreign university.
How The Whole Overseas Admission Process Works?
The students firstly need to go through an assessment process in order to ascertain their eligibility for the overseas admission program. This is required in order to match up their qualifications according to the requirements of the given foreign university or college.
While most of the information regarding the tuition fees and other costs can be derived from the website of the given college or university, we help you to get the best available financial support from all the banks and other financial institutions.
A perfect application paves the first step towards your desired university and this is where we at Edify next come into play with all our expertise and experience in the same context.
Once the students are provided with their invitation letter from the given university, they are then been helped and guided for the Visa application process.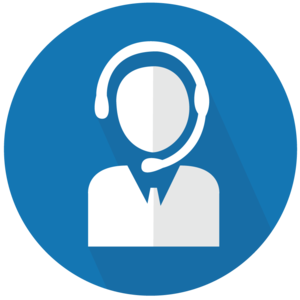 Pre-Departure Orientation Process
Once the students are ready for fly, they are helped with all the questions regarding their journey to a new destination along with all the requisites.
Our services
Here at Edify next, we can help you with all the following services:
Admission counseling services
Visa counseling services
Interview training services
We firmly believe in guiding the students with end to end Overseas Admission process with all our professional counselors and experts. With our global outreach to more than 35+ countries and 100+ courses, we help you choose the best foreign university to rightly shape your future. What's more? We will help you with the completion of all the required documentation to apply for these Universities. You can stay assured of getting every support and assistance through the same journey, be it the short listing procedure, visa processing or departure.