Training & placement
You cannot excel in any given job within a local or foreign organization if you lack the right training and expertise within the same context. Hence, our expert professionals here at edify next are right there to train, guide, support and assist you through every step of your Professional journey. Well, it's not just about the training part and we have further partnered with some of the best MNCs across the globe to rest down your worries of a job placement.
At Edify Next, we are a team of expert educational and professional consultants that are backed with more than 20 years of experience within the same domain. No matter if you are looking for the right course, university, training or placement in any of the foreign entity, we are right beside you at every step. Stay unworried while you get on board with the best.
Our Outreach
We are equipped with the right expertise and methodologies to carry through various training courses at almost all the counties of Asia Pacific, Europe, Canada and USA. To get the same job done with the right effectiveness, we have partnered with some of the most renowned universities and training institutes of global repute. As of now, we have a specialized pool of more than 100 subject matter specialists, consultants, resource persons,  & facilitators with some huge experience and expertise within the same domain.
Specialized training consultation services on offer
Out bound Training-Study tour programs in more than 25 countries around the world
In-bound Training-Study tour programs within any city or state in India
Guidance and support related to Technical Assistance Program Implementation
Right guidance and assistance for Impact evaluation
Arranging overseas customized and off-the shelf training course
Expert advice regarding international seminar, workshop & symposium.
Support and consultation regarding any specialized course or training program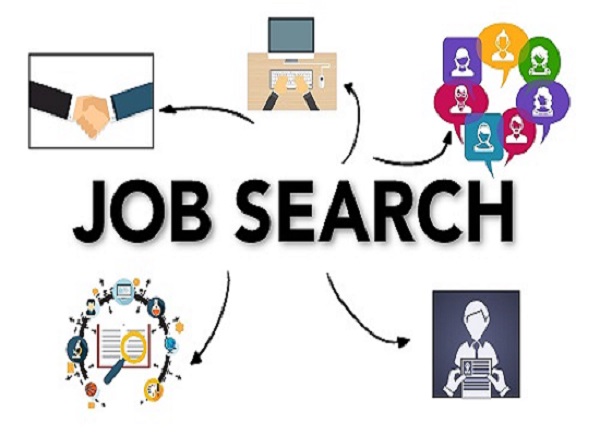 Now once you are through with the required training in the given stream or domain, we will further assist you in finding the right job with our specialized placement services. This is where we have partnered with some of the most renowned multinational companies and firms. Speaking of placement services, we serve to the following domains:
BPO & Customer Service
Marketing Sales
Engineering
Advertising/Entertainment
Finance, HR & Admin
Retail Chains/Shops
Telecom & ISP
Healthcare & Medical
Travel & Airlines