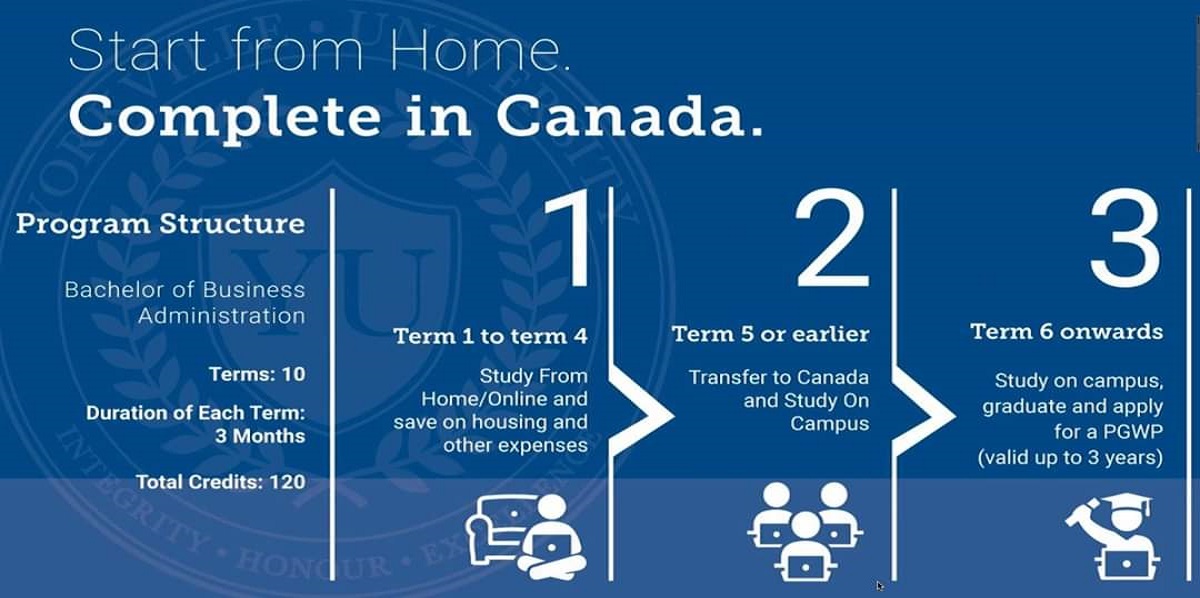 Looking to study BBA in Canada from a top-notch university? WITH Post Study Work Visa? Well, you have certainly landed in the right place then.
Canada has secured a well-established position amongst the topmost study destinations across the globe. So, if you are a student who is looking for some great Online or On-Campus BBA degree offering universities, Canada is the right destination to go with. Still, you have to furnish some requirements before enrolling for Online and On-campus BBA degrees in Canada.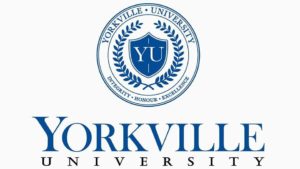 International students are required to finish the high school diploma – OR 10+2
International students can also be asked to furnish proof of language proficiency, either in English or French. IELTS or DuoLingo which is Online and Result come in 2 days.
The students are also required to submit an essay, a statement of intent, or a personal statement of experience.
Other documents that are required include: letters of reference, examples of extracurricular contributions, sports activities, and further details of awards and scholarships won.
A Canadian study permit is also required for an on-campus BBA degree in Canada and this will serve as a Canadian student visa for the overall stay for the International students.
About Yorkville University
Yorkville University CANADA is a famous university with a national presence in Toronto Ontario. The university offers a wide range of practitioner-oriented master's, bachelor's and diploma programs in Canada that further designed while keeping the future growth and progress of the students in mind. Yorkville University is highly recognized for offering demanding academic content expertly delivered by their faculty members who are highly engaged in various fields of knowledge while possessing the most appropriate credentials and further committed to delivering the required excellence in teaching.
Yorkville University offers specialized online and on-campus programs that are carefully designed for the determined students who come on board with ambitions to pursue higher education or required to balance their work and/or family commitments.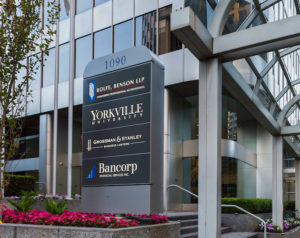 Campus Overview
Yorkville University duly welcomes all of the career-driven students from across the globe to their campuses based in Greater Toronto Area (GTA), Ontario, and Vancouver, British Columbia.
The University is famous for offering all of its students with a most friendly and supportive environment that works beyond the classrooms. Students would be facilitated with goal-oriented education to help them successfully pave the way to a successful career or scholarship in Canada or at home. Both of the campuses feature:
Small-sized classes for amplified interactivity
Approachable faculty
Fast-track graduation options
Proper scheduling to allow the students to seek various off-campus work opportunities
Online and On-Campus study options
Yorkville University always focuses on accommodating all the learners from various parts of the globe. This is where University has introduced both online and on-campus education delivery modes to augment their overall learning experience, while also expanding the access to education for all the existing and potential students, who are looking to work part-time or full time along with their study in Canada.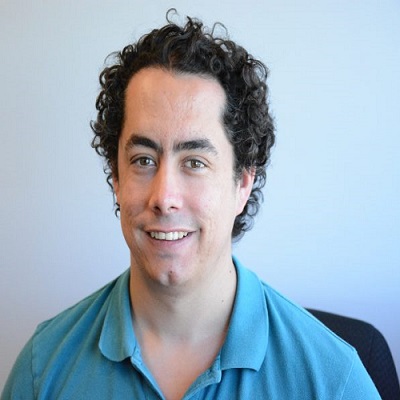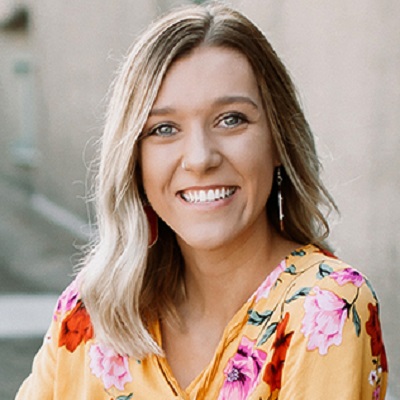 Online delivery mode and its advantages for the International students
Active engagements and interaction between students and faculties
Personalized feedback, support, and guidance to every student
Every student goes through a customized study plan
Active participation of students in discussions, assignments, and presentations
Students have the advantage of appearing in tests and exams online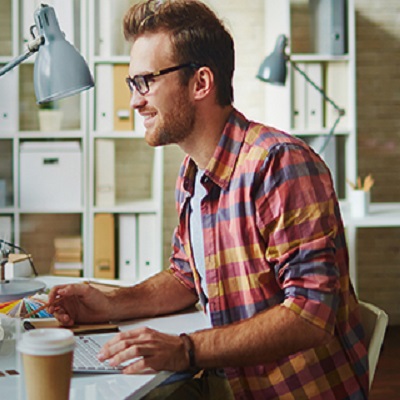 On-Campus delivery mode
Yorkville University also offers on-campus programs in the city of Toronto, Ontario and Vancouver, British Columbia. Speaking of the Canadian students studying on-campus, they can enroll in some or all their courses online. This is the kind of added flexibility that further allows the students to select a delivery mode as per their preferences or what suits best to their learning needs and requirements.
The Bachelor of Business Administration program at Yorkville University is ordered in a three-term year.
A standard course load comes with four courses per term for three terms per year along with a summer break commencing in July.
Yorkville University generally admits the students three times in a year – in January, April, July, and October.
Students commencing in October will qualify for their three-month summer break in the month of July of the following year.
All of the students qualify for an approved break after the due completion of 30 credits irrespective of their intake date.
The same approved break would run from July to September.
Students that are interested in fast-tracking their studies and pursuing courses during the summer break can do so depending on the availability of the course.
On-Campus option for students enrolled online
This is only applicable for students pursuing an Online BBA program from Yorkville University. There will be 10 terms in total for the program with each term lasting for 3 months.
Term 1 to Term 4
Students can study online from their home while making some big savings on their housing and other expenses.
Term 5 or earlier
Students opting for online study in Yorkville University can then migrate to Canada and study on campus during or before the Term 5.
Term 6 Onwards
The student can still study on-campus and finish up with their graduation until the term 10. They can further apply for PGWP which would stay valid for up to 3 years.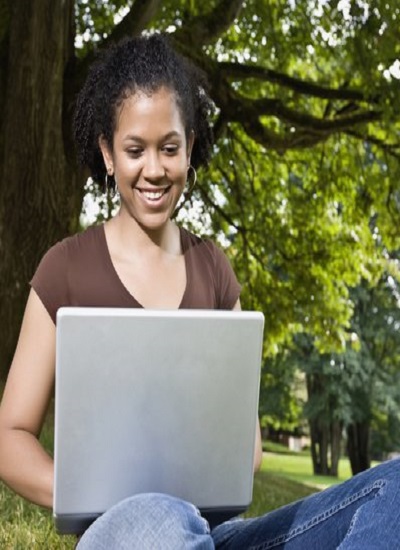 international Students
Study Abroad
Higher Education
YorkVille University
Start From Home
Online Class
Study in Canada
Educate The World
3 Years PSWP
Xpress Group