The University of Roehampton, formerly Roehampton Institute of Higher Education, is a public university in the United Kingdom, situated on three major sites in Roehampton, in the London Borough of Wandsworth. Roehampton was formerly an equal partner, along with the University of Surrey, in the now-dissolved Federal University of Surrey. In 2004, Roehampton became a university. In 2011, it was renamed the University of Roehampton. The university is one of the post-1992 universities.
Roehampton consists of four colleges, around which accommodation is centred: Digby Stuart College, Froebel College, Southlands College and Whitelands College. Roehampton's departments include the Department of Dance, Department of Drama, Theatre and Performance, Department of English and Creative Writing, Department of Humanities, Department of Life Sciences, Department of Media, Culture and Language, Department of Psychology, Department of Social Sciences and Adult Nursing. It has its Business School, Law School and School of Education.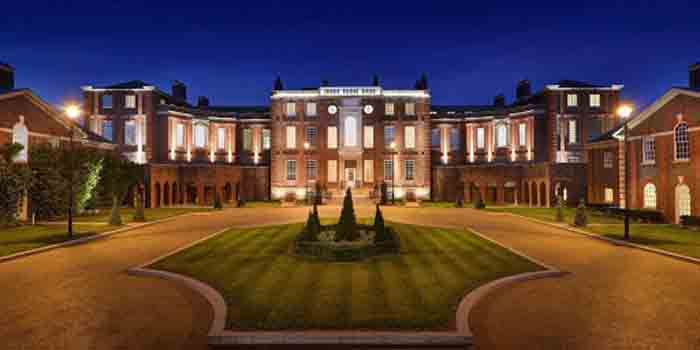 Accommodation
All first-year international students are offered a place in the University of Roehampton on-campus accommodation. There are 1,500 rooms available on campus across the four different colleges and rooms are single occupancy and self-catered with the option of an en-suite bathroom. Most accommodation is designed for first year students, but postgraduate and mature student accommodation is available and is recommended for those who prefer more peaceful surroundings. The University can also help students who wish to live in private accommodation in Roehampton or closer to central London.
Programs by Area of interest
Arts & humanities
Social Sciences
Law
Clinical, Pre-clinical & health
Life sciences
Psychology
Business & economics