Curtin College is probably the largest public university in Western Australia that was earlier bene known as the Curtin University of Technology. The university ranks within the top 15 universities in the whole country and currently home to one of the best locals and international students around.
While the main campus is located in Bentley, Western Australia, the university has several other campuses located in countries an cities like Singapore, Malaysia, Dubai, and Mauritius. The university got some of the best faculties around and the main language for studies here is English only. Hence, the student with no English as a primary language needs to appear for an English language proficiency test.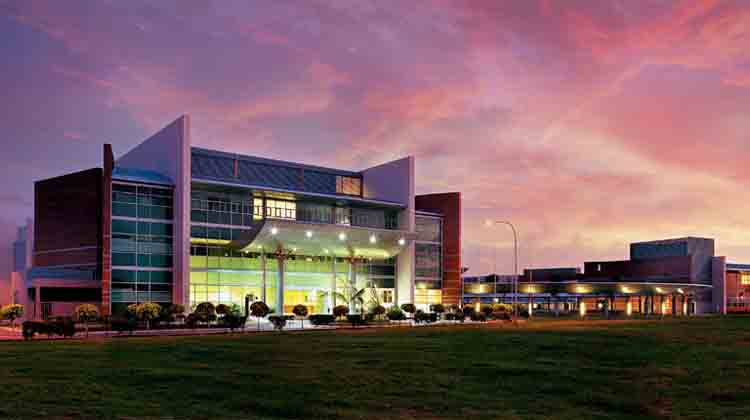 Why you must choose Curtin College?
Curtin College has 6 campuses in total. 4 of these campuses are outside Australia in Dubai, Mauritius, Singapore, and Malaysia.
Curtin College has two campuses within Australia. The campus at Perth is the main campus while the other is located at Kalgoorlie
Curtin College alumni are spread out over 155 countries and the total graduate count is more than 190,000 worldwide.
Curtin College has been ranked in the top 1% of universities worldwide by the Academic Ranking of World Universities in 2017.
Curtin College accepts TOEFL, IELTS, Pearson and GCE scores as entry requirements for all its courses.
Students have the option of choosing between in-campus and off-campus accommodations.
The course fee for international students for one year of study is $23,400 AUD.
Curtin College Programs and Courses
Curtin College has 6 main departments under which undergraduate and graduate courses are offered to domestic and international animals. Students can choose between Business and Commerce, Engineering, Health Science, Architecture, Communication, and Computer Science and IT courses. Curtin College's courses are highly ranked among all universities.
Curtin College's mining and mineral engineering course have been ranked 2nd best in the world as per QS world ranking. Their Earth and Marine sciences courses are also considered in the top 40 among all universities offering this course in the world. As per US News ranking, Curtin College's Geosciences course is ranked 67th in the world's list.