EDENZ Colleges is situated in Auckland in North Island state of New Zealand. Established in 1988, it is accredited from Other and it is affiliated to EDENZ Colleges. EDENZ, Auckland offers 19 courses across 6 streams namely Vocational, Education, Management, Media & Mass Communication, Design, Paramedical and across 4 degrees like BA, BAM, Diploma, Certificate. Hostel facility is not available for its students. Additional campus facilities such as Auditorium, Boys Hostel, Computer Lab, Counselling, Library, Cls. Room, WiFi are also there.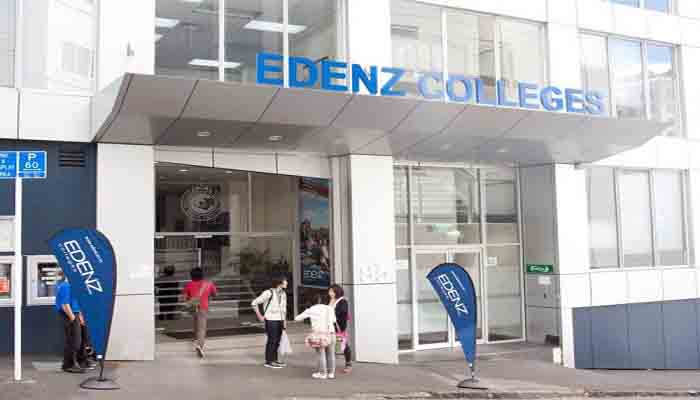 Advantages
Professional teaching staff EDENZ college
Carefully designed training programs
Escorting of foreign students by EDENZ college specialists, who know the native language of the student (including Russian)
Courses and English language programs are recognized around the world
Unique training courses in the field of motion picture and animation
Support students in building a future career
Consultations with direct employers and employment agencies
A huge library with access to a variety of resources via the Internet
The combination of intellectual, athletic, emotional and social aspects of learning
Stunning nature, warm and mild maritime climate
Oakland regularly falls into the TOP of various ratings as the safest and most comfortable city in the world.
Entry Requirements
Application form
Autobiography of the student in the form of an essay
Recommendations from the previous place of study
Report card from the previous place of study
Applicants must freely communicate in English, read and write at a level appropriate to their age
School certificate or bachelor's certificate depending on the program
The test to identify the level of knowledge
Certificate of IELTS / other exam or own internal test of the college for knowledge of English.
Programs and Courses offered
B.A. (Bachelor of Arts)
B.A.M. (Bachelor of Applied Management)
Diploma in Business (Level 7)
Diploma in Management (Healthcare) (Level 7)
New Zealand Diploma in Business (Level 5)
New Zealand Diploma in Business (Level 6)
Diploma In 3d Animation (Level 6)
Diploma in Advanced 3d Animation (Level 7)
Diploma in Tesol From Edenz (Nzqa Level 7)