La Trobe University comes over as a public research university which is located in Melbourne, Australia. Moreover, the flagship center of the same university is located in the Melbourne suburb of Bundoora. While being formed in the year 1964, it comes as one of the oldest and most sought after universities in the state of Victoria. Moreover, the university stands amongst the topmost educational hubs in the entire country while being a part of its highly credible research projects.
Over the past few years, the university has produced some renowned researchers in almost every field and this is the reason why it always been deemed as one of the best research institutes to get along within Australia. Well, the university is equally popular amongst international students like it is amongst the local ones.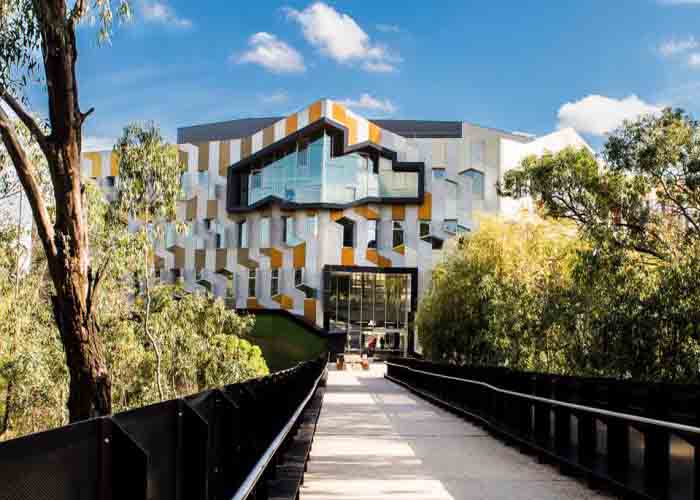 Study Options
La Trobe has plenty of courses on offer for international students to choose from. Subject areas covered include the following:
Accounting, Finance & Analytics
Business & Management
Tourism, Hospitality & Event Management
IT, Cybersecurity & Engineering
Science & Biosciences
Health & Nursing
Law & Criminology
Both undergraduate and postgraduate courses are offered across all listed subject areas. Undergraduate studies, which lead to the award of a bachelor's degree, usually take around three years. Postgraduate or master's degrees require further studies through coursework in a discipline similar to the student's first degree, though there are cases where the course may be in a different field.
Entry Requirements
International students applying for entry into a bachelor's degree program at La Trobe University should have completed the equivalent, in their respective countries, of the Australian Year 12 with a certain grade.
Entry into a postgraduate degree program at La Trobe University requires the completion of the equivalent of an Australian bachelor's degree, with the required grade. In some cases, prior learning developed through relevant work experience or professional accreditation may be considered, where it is deemed to be equivalent to the learning obtained through a bachelor's degree.
For admission to a master's by research degree, students must have completed a bachelor's degree with Honours, at a H1 or H2A level or equivalent, from La Trobe or another recognised university or educational institution in their country. Applicants with Honours at H2B may be considered in some instances.
To be considered for admission to the Professional Doctorate or a PhD, students need to have completed a master's degree or bachelor's degree with Honours and have at least three years' relevant professional experience, and present evidence of research expertise.
English Language Requirements
La Trobe University requires international students to meet certain levels of proficiency in English to be eligible for admission. Students applying for undergraduate degree courses must have scored the equivalent of a 6.0 in the IELTS with no band score less than 6.0. Those applying for postgraduate coursework and research degree programs need the equivalent of a 6.5 in the IELTS, with no band score less than 6.0. Other select English test scores are also considered.