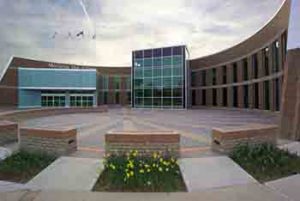 Medicine Hat College (MHC) comes over as a  public, board-governed, inclusive community college that is serving to most of the communities and students within southeastern Alberta and beyond. Founded in the year 1965, MHC is highly been deemed as a developed and progressive institution of learning. Also,  MHC offers a wide array of courses to all of its local and international students like programs in business, education, visual & performing arts, science, health studies, and technology.
 The College mainly has two campuses- one that is located in the city of Medicine Hat and the other one in the town of Brooks, that is located within 100 km distance from Medicine Hat.
Bachelors courses Available at Medicine Hat College
Bachelor of Business Administration: Duration 4 Years
Diploma in Environmental Science: Duration 2 Years
Diploma in Power Engineering Technology: Duration 2 Years
Administrative Office Management: Duration 2 Years
Services
Medicine Hat College offers a variety of services to support you while you are at the college and to help you achieve your academic goals.
Academic Support
Counselling & Care
Health & Wellness
Technology & Support