Selkirk is one of the most famous community college located in British Columbia, Canada that was founded in the year 1966. It must be mentioned that this college was the first community college in British Columbia. The same has now developed and grown into one of the biggest educational institutions within the Boundary and West Kootenay regions. Moreover, the college is affiliated to ACCC, CCAA, BCCAA, CBIE, CUP
Speaking of the campuses, Selkirk College accommodates 6 campuses and 2 learning centers within its facility. The same 6 campuses are the Castlegar Campus ( the biggest one), the Tenth Street Campus, the Victoria Street Campus, the Silver King Campus, the Trail Campus, and the Grand Forks Campus. Talking of the  2 learning centers, they are the Kaslo Learning Center and the Nakusp Learning Center. Well, there is also a space known as the Gathering Space in the Castlegar Campus that is especially dedicated to the development and promotion of indigenous culture, ceremony, and tradition.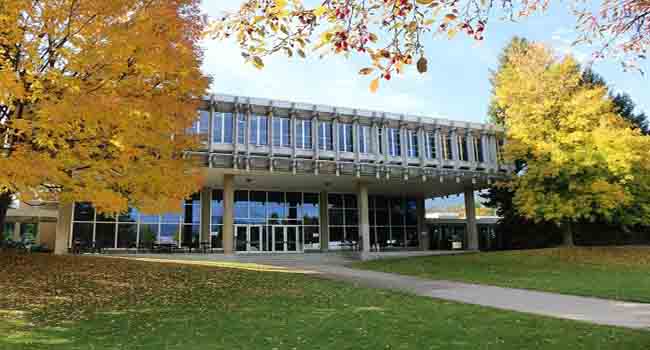 How to Apply?
Open Enrolment Programs
Most programs accept applications 12 months before the start date. Acceptance to these programs is based on your application date and completion of program admission requirements.
Apply early to ensure a seat in your program.
Late applications to open enrollment programs will be considered, subject to availability of spaces.
Competitive Entry Programs
Where programs are designated as competitive entry both the opening and closing application dates will be posted. Completed applications and documentation must be received within this timeframe. Application closing dates may be extended at the discretion of the college.
You will be notified that we have received your application. At this time, we will provide you with timeframes for you to submit your remaining documentation as well as to pay your seat deposit.
Winter Admission
A number of our programs accept new students for the winter semester. View your winter semester program options and then apply today.
Wait lists
Wait lists are maintained for our high demand open enrolment programs. Periodically, students will be required to confirm that they wish to placed/remain on the wait list.