The University of the Fraser Valley (UFV), which used to be known as University College of the Fraser Valley and Fraser Valley College, is one of the most famous Canadian public universities with its campuses located in various parts of Abbotsford, Chilliwack, Mission and Hope, British Columbia. Established in the year 1974 as Fraser Valley College, the college was been founded in response to the increasing demand of a good institute that can deliver path-breaking vocational training to all the people within the communities of the Fraser Valley. In 1988, it turned into a university college, whilst coming along with a  degree-granting status. As the University College of the Fraser Valley, it witnessed some tremendous growth, while becoming one of the largest university colleges in Canada.
In acknowledgment of the surging needs for higher education within the region and in the province, the provincial government granted the full university status to this institute on 21 April 2008. Currently, the university witnesses more than 15000 students enrolling in its various courses every year around.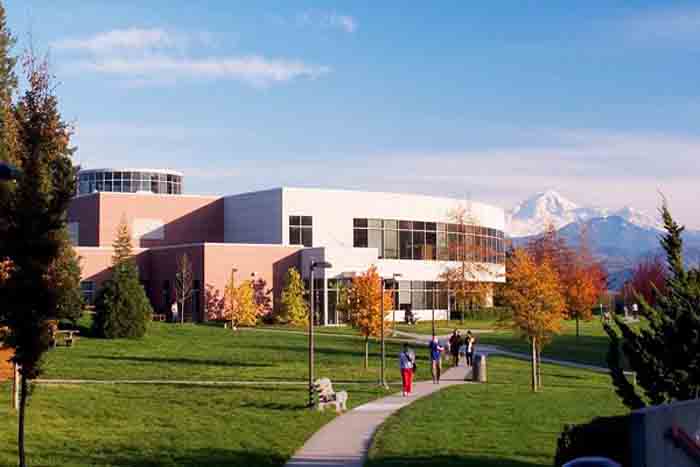 Benefits for International students while studying at The University of the Fraser Valley (UFV),
One of the best Canadian universities
 Canada's highly recognized education system is often been quoted as the best in the world, and this is where most of the students that gets passed out with Canadian degrees are recognized internationally. Moreover, being an international student, you can carry on with your studies at a very lower cost than in comparison to other western countries.
Highly reputed
UFV is well known and ranked as one of the best colleges in Canada that are working big time for ensuring  overall  success for the students, along with an excellent learning environment, progressive integration of programming while working with all the local communities.
Close to natural surroundings
All the International students can really enjoy the beauty and serenity of Canadian natural surroundings. No matter what way you drive or walk around, you will certainly find adventure. Right within an hour, you can reach out to ski hills, the ocean, or the City of Vancouver or even drive around to the border of USA.
During the winter months, the Fraser Valley mostly stays green, while witnessing a moderate snowfall every year around. The International students can walk around to its beauty and can also enjoy other fun activities like hiking, swimming, biking, rafting, golfing, fishing, snowboarding, skiing, and more.