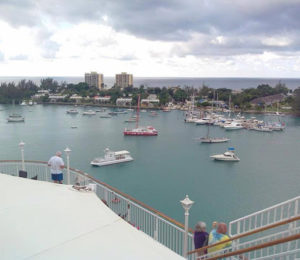 Lence Training Centre was been established in the year 2012 for the sole motive of delivering high quality skills training within the streams of  food & beverage operations and culinary arts. Along with the given streams, Lence Training Centre is further been facilitated with high end commercial standards facilities like a fully functional kitchen or a perfectly relaxing   Restaurant with an amazing ambiance.
Lence Training Centre is highly committed to inspire students along with working adults with a wide range of internationally accredited courses that goes perfectly with their educational and skills needs within an affordable cost. They are famous as a highly specialized Hospitality Skills Training Centre, that is been approved by Jabatan Pembangunan Kemahiran (JPK) as per the ruling of Ministry of Human Resources and the Ministry of Education Malaysia.
Each of the programs and courses offered at Lence Training Centre are based on competency, that have carefully been crafted to easily meet the requirements of National Occupational Skills Standards (NOSS),that is been endorsed by the Malaysian Government and the Ministry of Human Resources.
Various facilities for the Students
Lence Training Centre is perfectly built within the recently renovated two 2-storey building that comprises of  Culinary, Baking and Food & Beverage facilities along with 2 fully-equipped commercial kitchens and a comfortable Restaurant. One of the another amazing feature in Lence Training Centre is a Beauty Therapy Lab that is coming with all of the advanced  facilities to deliver highly  interactive training modules in the streams of  beauty & facial makeup skills.
Apart from artfully-designed facilities that further offer a supportive learning environment, Lence Training Centre also brings on board an in-house resource centre , coming with free broadband internet connections, prayer rooms and student lounges, in the list.
While it's a given that Professional training holds no value without a perfect practical training , the institution has taken a special care of the same fact. At Lence Training Centre, training facilities are been offered to all of the different sections of hospitality, that ranges from a full-fledged kitchen to restaurant, housekeeping and beauty therapy lab amongst others. Students will get through the most amazing hands on skills training delivered by the expert coaches from across the globe. This is where they will get to learn and understand about the various streams of Culinary world.