The University of Chester is a well-recognized public university in Chester, England. Established in the year 1839, it originated as a teacher training college in the U.K. which became the University of Chester later. It was founded by pioneers like the 19th-century prime ministers William Gladstone and the Earl of Derby, and a former Archbishop of Canterbury. In the 20th century, the institution expanded its student numbers along with the variety and nature of its courses ranging from animation to zoo management. The university serves as a member of the Cathedrals Group, the North West Universities Association, the Association of Commonwealth Universities and Universities UK. The 2010 audit of Quality Assurance Agency for Higher Education (QAA) appreciated the institution for its good practice in ensuring standards as well as enhancing the quality of learning opportunities and supportive relationships.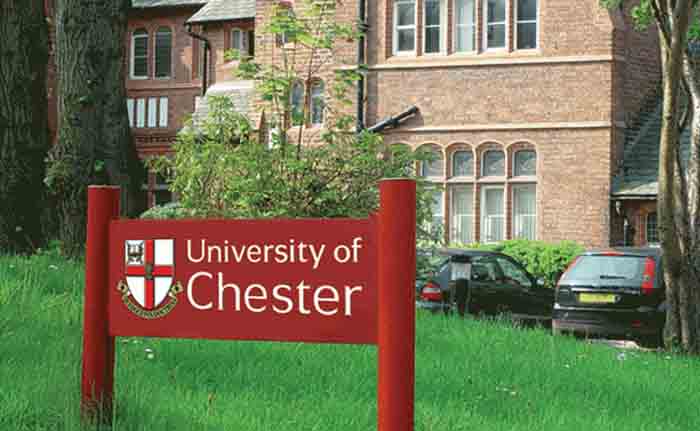 Accommodation
Accommodation in University of Chester halls is guaranteed to international students providing the accommodation deadline has been met. Students will have the choice of converted Victorian houses to modern purpose-built, offered on full-board, semi-catered or self-catered basis. Accommodation starts from £85 per week (single room, all utilities, Wi-Fi).
The University of Chester was revealed as the safest city based institution in the region for the third year running and all accommodation is either on campus or within close proximity of the University.
Programs by area of interest
Arts & Humanities
Business & Social Sciences
Language & Cultural
Medicine & Health
Engineering
Science & Technology