The University of Greenwich is a public university located in London, United Kingdom. Previous names include Woolwich Polytechnic and Thames Polytechnic. It has three campuses in London and Kent, England. These are located at Greenwich, in the grounds of the Old Royal Naval College, and in Avery Hill and Medway.
The university's range of subjects includes architecture, business, computing, mathematics, education, engineering, humanities, maritime studies, natural sciences, pharmacy and social sciences.
In 2012, the University of Greenwich was rated as the greenest in the UK by People & Planet Green League Table. The university is ranked in the top 750 by QS World University Rankings. It received a Silver rating in the UK government's Teaching Excellence Framework.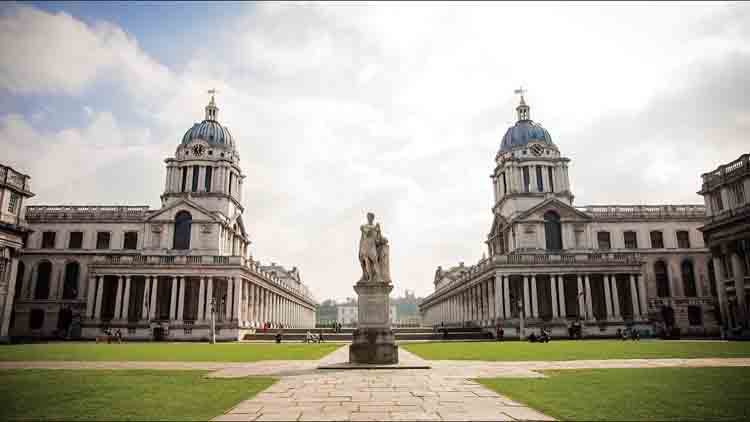 Accommodation
Accommodation is guaranteed for all first year Greenwich students. Avery Hill and Medway accommodation is based very close to their respective campuses, while students at Greenwich will have either a 5 or 10 minute walk depending on which rooms are taken.
The University can also help find privately rented accommodation and guarantees that all new students will be offered a place to live, either in a hall of residence or in University of Greenwich-approved housing.
Programs and Courses Offered
Accounting and finance
Architecture
Biology and biomedical science
Business and management
Chemical engineering
Chemistry
Civil engineering
Computer engineering and cybernetics
Computer science
Construction
Creative arts
Criminology
Drama
Early years and childhood studies
Economics
Education studies
Electrical and electronic engineering
Engineering
Engineering management
Engineering technology
English
Forensic science
Games and digital media
Geography
Health and social care
History
Human nutrition
Human resources
International relations
Law
Marketing and PR
Maths
Mechanical engineering
Media arts
Midwifery
Nursing
Paramedic Science
PE and Sport
Pharmacy
Psychology
Public health
Science
Social work
Sociology
Teacher training
Tourism, hospitality and events