The WSGE is a premier educational institution, formed on 18th November 2002 and is a private university currently registered with identification number 257. For Polish students, the university offers multiple courses in management, administration and diplomatic law. For international students, there are bachelor and masters degrees in Business Administration, Tourism Management, Hospitality, Information Systems, Healthcare management and Engineering Management.
Although Poland presents wonderful education opportunities for students around the world, WSGE offers incredible professional opportunities, education potential and post-study work options are enormous.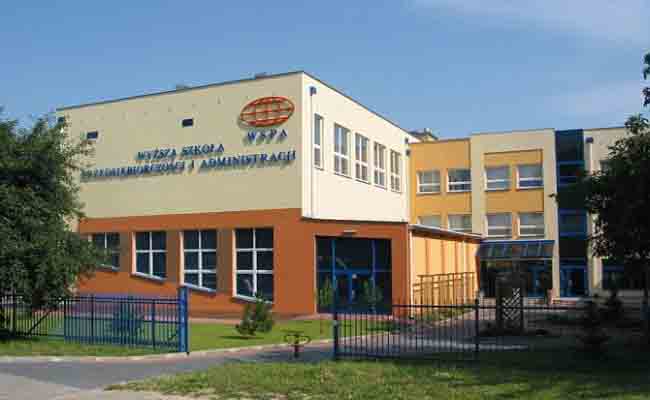 FACILITIES
The University regularly contributes to the academic environment by publishing reports in its own magazine that boasts of ministerial recognition. WSGE runs a career advisory service that monitors professional activity of their graduates. It carries out research in their workplaces in order to evaluate their competitiveness on the job market. The WSGE graduates usually find employment in local and central state authority institutions.
Programs and Courses offered by WSGE University
Bachelors in Hotel and Tourism Management
Bachelors of Business Administration
Master in Business Administration
Master in Hospitality and Tourism Management
Master in Health Care Management
Master in Engineering Management